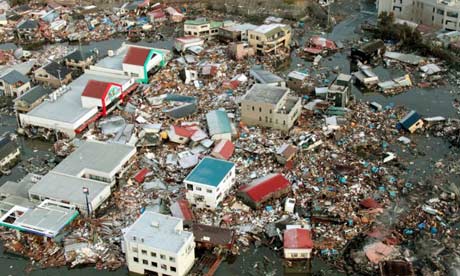 im speechless!!! :'(
like a dream.. just like a dream..
tsunami in Japan yesterday -> 11th March 2011..
when i watching breaking news, and see the WAVES!! its creepy! oh god..
the tsunami japan 2011 :'(
and the morning, i wake up, i felt the tragedy its just like a DREAM O.o
its feels like.. ever happened but its happened!! *you know what i mean?!*
i felt its just DREAM!! like that tragedy is not happen but its happened.. "im weird!"
"Their high priority togetherness
Always cooperate
Always able to think quickly handle problems

Work hard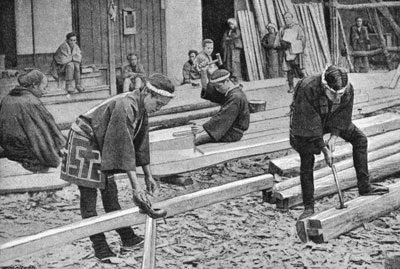 Mutual cooperation
Great spirit

They have the strength to move forward
Power of Japan!!